There's nothing more enjoyable than spending a few hours lost in the chaotic effervescence of a local French open-air market. This most alluring aspect of everyday life is what makes a holiday in the South of France so incredibly enjoyable. From fresh, locally grown produce to unique arts, crafts, clothing, and knick-knacks, France's outdoor markets offer the tourist a chance to become totally involved and engrossed in the more cultural side of life and can turn a simple holiday into an unforgettable experience. When next in France, book your holiday rental villa at Villa Hippocampo in Villefranche-sur-Mer and market-hop your way up and down the most famous coastline in the world. Following is a guide to some of the very best outdoor markets near Villefranche.
Booking a holiday rental villa in Villefranche-sur-Mer is a brilliant way to get out of the tourist path and have a chance to live like a local, albeit for just a few weeks. Every town in the country plays host to a weekly market, and Villefranche is home to one of the most varied market schedules on the entire coast. On Saturday mornings is when you'll find two very large produce markets, both offering a wide selection of locally-grown fresh fruits and vegetables, as well as delectable olive oils, wines, and cured ham and cheeses. There are also plenty of stalls selling gorgeous pottery, Provençal fabrics, and hand-made crafts. An absolutely brilliant Sunday second-hand market draws in the crowds by the busloads, and here is where you can score some incredible bargains for top-notch wares. Every day of the week, from morning until noon, the town is also teeming with smaller (yet no less divine) produce stalls where you can get your daily produce and freshly caught fish.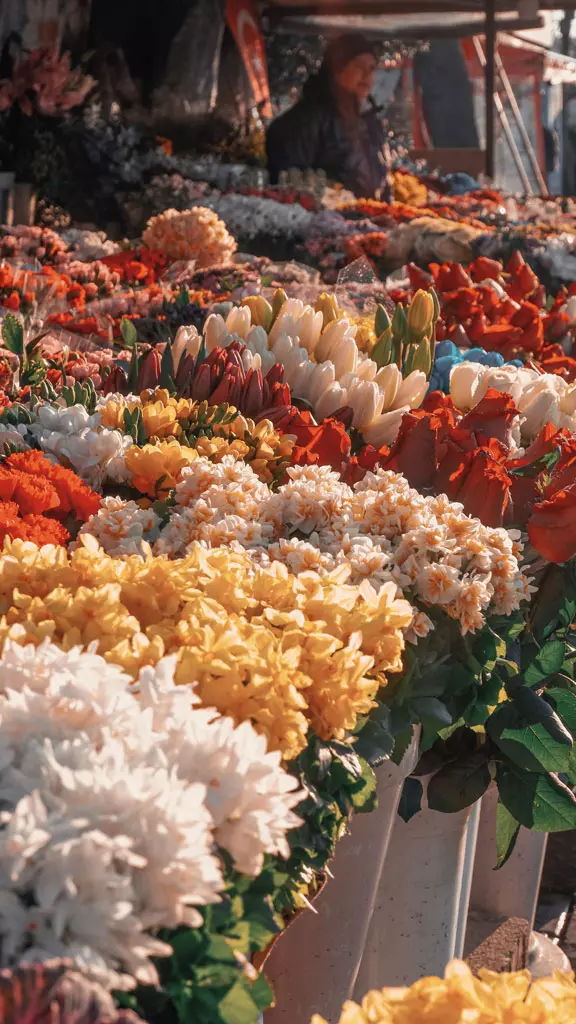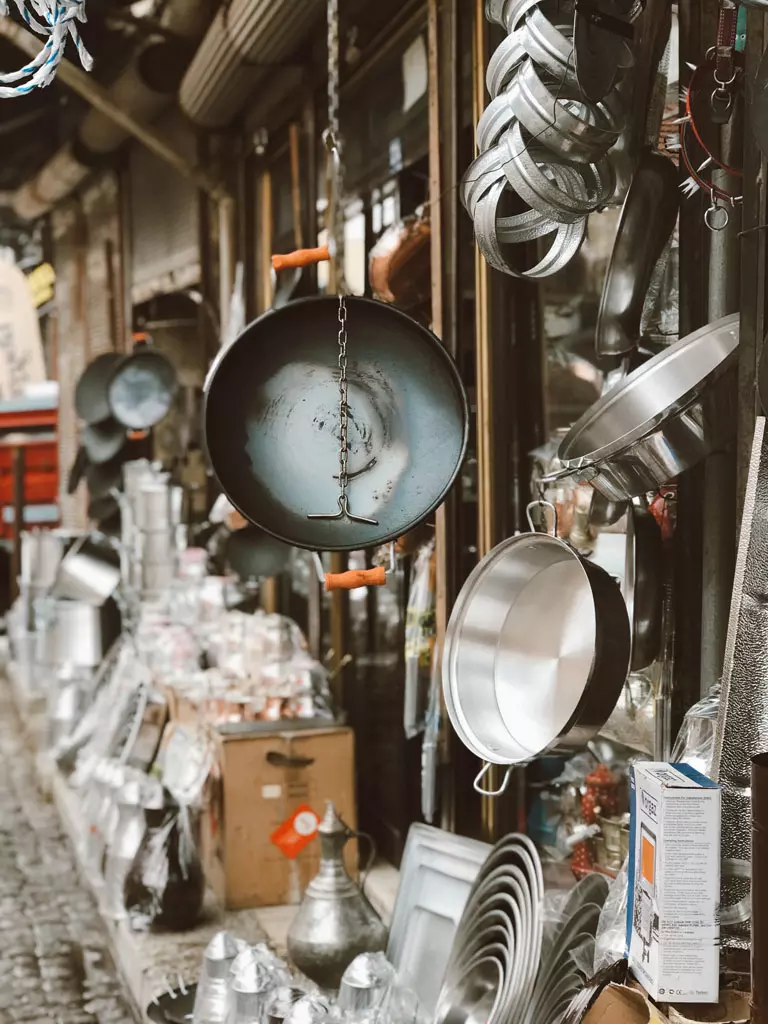 This adjoining town around the coastal bend from Villefranche has a lovely daily outdoor market in the central plaza called Place Marinoni.  The market offers daily fresh produce and on Saturdays, the plaza is filled with meat, spice and cheese vendors, as well as housewares and clothing merchants. Adjacent to the plaza are small shops including some of the best butchers, fishmongers, flower shops, boulangeries and chocolate shops in the area. 
If the flowers are your love, then head to the most famous flower market on the coast: Nice's Marché aux Fleurs. Here is where the area's most prominent flower growers head to sell their best varieties of lilies, freesias, azaleas, gardenias, and roses, among many others. The flower market is one of the most aromatic on the French Riviera and has been running continuously for over a hundred years. Thousands of freshly cut flowers as well as potted fruit plants including figs, lemons and kumquats.  Held in the heart of Nice's historic center, it has now become of the city's best tourist attractions. Of course, besides the flowers, the market also has a myriad of stalls offering top-quality local produce. Not to be missed, on Mondays, the market is transformed into a haven for the region's best deals on antiques.
Cannes' Marche Forville is a French Riviera institution and certainly one you shouldn't miss experiencing. From Tuesdays to Sundays, the Cannes market is a hive of frantic activity; local farmers converge here by the truckloads to sell their bio-produce to awaiting crowds, and the whole process is a wonderful spectacle to witness. Discover what goodies are on offer here! From Italian homemade prosciutto and gorgonzola to local varieties of in-season vegetables and the most exquisite Provençal herbs, Marche Forville offers absolutely everything to make your homemade meals an astounding success.
Head here on Sundays, when the locals dress up for the event and have much more time to peruse the stalls. The market also scores high points for people-watching! Enjoy a cafe au lait at one of the square's cafes and just absorb the atmosphere; it's truly mesmerizing.