Nice & Spa is a popular spot for people looking to relax and rejuvenate. Their sauna and hammam are among the highest-rated by locals and offer all you could need throughout a classic spa day. From facials, waxing, hair treatments, and manicures to hammam baths, body wraps, and luxurious massages, Nice & Spa has it all.
Book ahead
Sauna and hammam are separate, make sure to include it in your reservation
Bring a bathing suit!
Spa Saint-Martin by La Prarie
Spa Saint-Martin by La Prarie is the perfect place for a luxury self-care experience. Customers can purchase pre-planned packages, like the "Well Being Experience," which includes a facial or body massage, time in their heat and water facilities, and lunch at one of their restaurants. They also offer seasonal specialty treatments; right now, they are offering a sound therapy massage. Guests can opt for individual treatments or a full "day spa ritual" that will surely leave them feeling relaxed and rejuvenated. Massages may even have the added bonus of taking place in rose-covered gazeboes!
La Prarie products
Curated experience packages
Excellent food options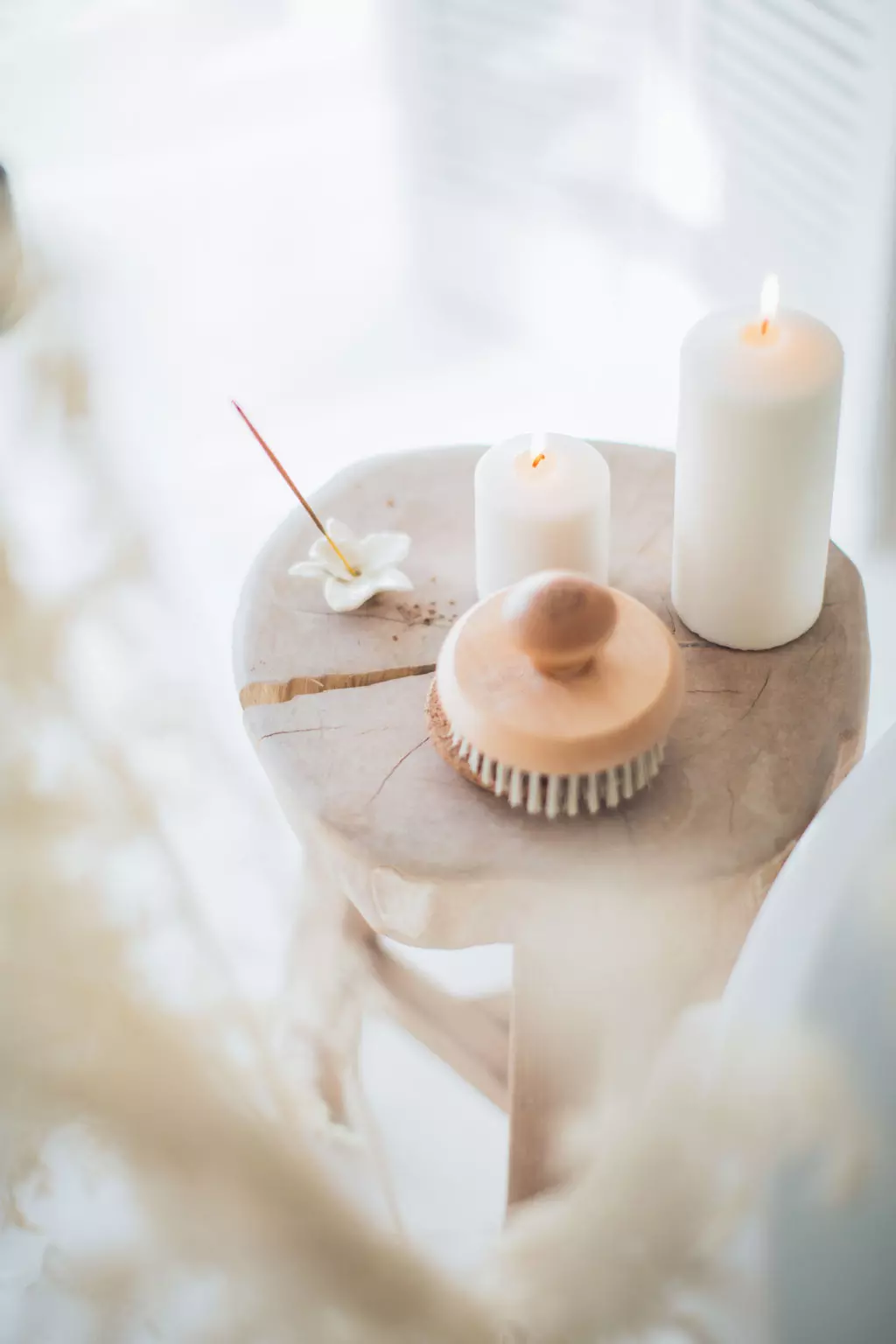 The Domaine du Mas de Pierre is an exclusive spa experience that will leave you feeling rested and recharged. An aroma of tuberose flowers creates a warming atmosphere throughout the spa, encouraging relaxation. They offer signature scrubs, body wraps, baths, and massage oils. In addition to their 18-meter heated indoor pool, there is also a snow cave, hammam, and salt or herbal saunas.
Particular treatments, such as the Swiss Light Leg treatment, are available at Domaine du Mas de Pierre. You can also book a "Spa Ritual" package with balneotherapy, body scrubs or wraps, and their Volupté Signature Massage. The couples' room provides the option of having fresh fruit and champagne for two while relishing in a private spa day.
Luxurious signature experiences
Unique treatments
Couples' suite
A massage is an ideal way to pamper yourself when away on vacation or as part of your self-care routine. Nice offers a whole host of options, many inspired by the fragrances and feel of Provence. Visitors can choose from Swedish, deep tissue, and hot oil massages that will leave them feeling de-stressed and reenergized. Though all masseuses have their own unique style for relieving muscle tension, improving blood circulation, and soothing tight muscles, these are some of the most highly rated in Nice.
Traditional Thai massage
Luxurious environment
Foot, aromatic oil, deep tissue, candle, and hot oil massages
Available in 1 hour, 90 minutes, or 2 hours
Services are also offered as "duos" for couples
The "Royal Collection" offers a luxury experience with two masseuses per customer
Traditional Thai massages
Foot reflexology
Face and cranial massage
"Anti-heavy leg" treatment