My favorite gym is La Salle Gym in Beaulieu-sur-Mer. It's not fancy, the equipment is not new and it is quite small.  But I love it because I can drive there in about 8 minutes, everyone is welcoming (but minds their own business) and you can't beat the price! And after your workout, there are great cafes and restaurants in the neighborhood to reward yourself with. They have numerous classes in their fitness studio and the price cannot be beat!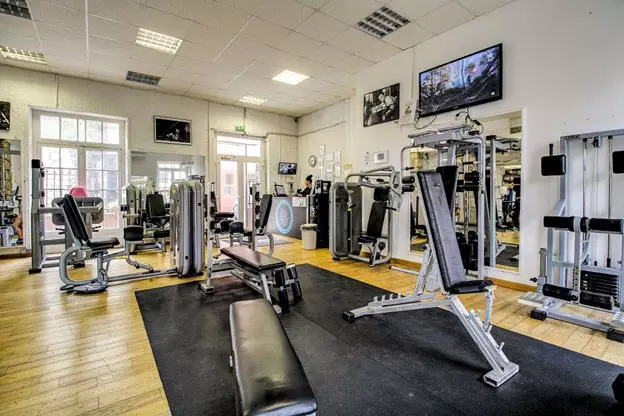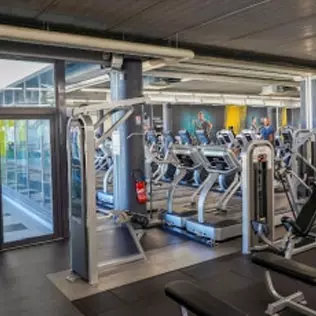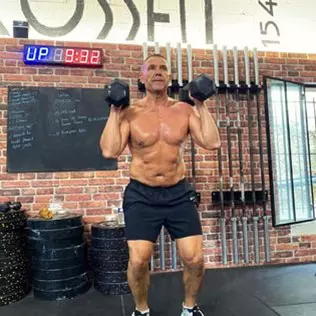 CrossFit 1543
At the port of Beaulieu-sur-Mer, there is a small but very welcoming and well-equipped CrossFit gym. The equipment is top notch and the instructors are highly experienced.
For fancier and more modern gyms, you'll have to go to Nice where there are dozens to choose from. A well-known chain is called Fitness Park. It has large and well equipped facilities throughout Nice, they are modern with long operating hours (generally 6am-11pm).