Tennis Courts Near Villa Hippocampo
There is a lovely tennis club in a quiet neighborhood on the edge of Villefranche-sur-Mer. There are four well maintained clay courts, a clubhouse, and tennis lessons are offered.  The ambience is great—very serious but informal.  240 Ave l'Ange Gardien.  There is plenty of parking.
The tennis Club in Beaulieu takes itself very seriously. There are four clay courts, a clubhouse, and a pastoral setting under the trees.  National Juniors Championships are played there during March and April.  Proper attire is required and reservations are a must. 4 Rue Alexandre ler de Yugoslavie.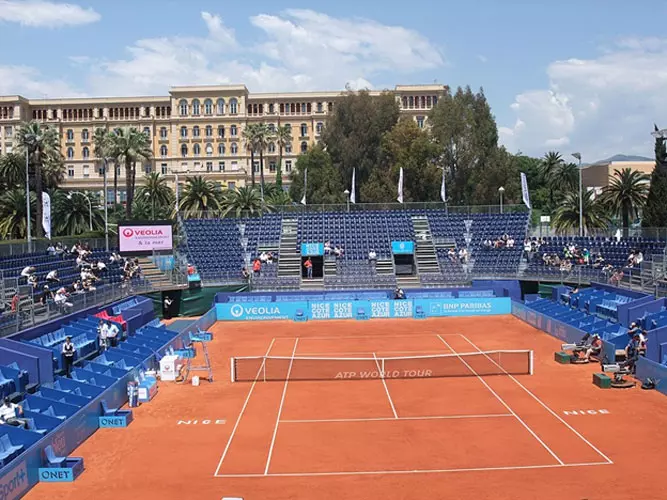 There is a large and professional tennis complex in Nice which has hosted the ATP World Tour and the Hopman Cup of 2023.  There is a clubhouse, a bar and restaurant and a tennis pro shop.  There are 18 lighted courts and a central exhibition court with 600 seats.  A special feature is the club's willingness to match you with like partners.  5 Ave Suzanne Lengien