I am often tempted to just stay in Villefranche, hanging out on one of Villa Hippocampo's verandas, enjoying the magnificent view. Watching the action on the harbor from afar makes me feel like I am "doing something" even though I barely move from my comfortable chaise. On days when I feel a bit more energetic and adventurous, my family or friends and I drive to one of the nearby villages on the coast or in the hills, take a short hike and inevitably follow it with a several hours long lunch at a local restaurant with yet another expansive view of the French Riviera.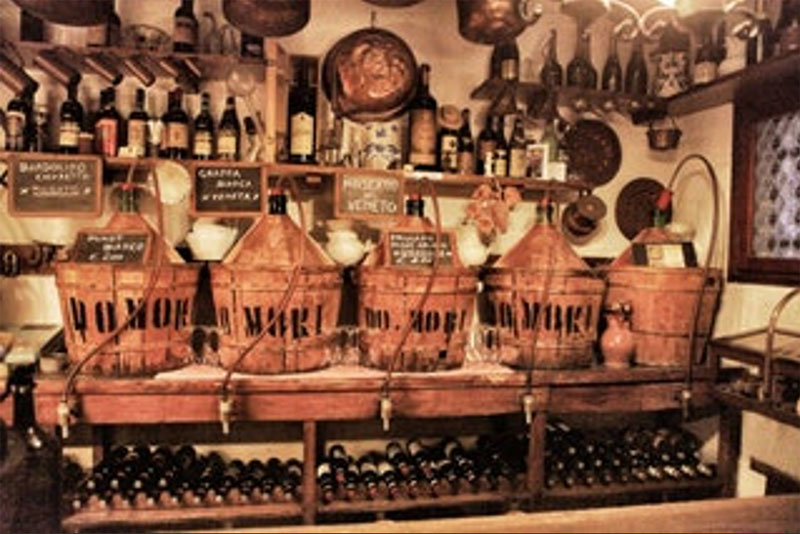 Last weekend, I decided to wander a bit further from "home" and took advantage of Nice's proximity to so many European destinations with inexpensive non-stop air service. My daughter and I decided to fly to Venice for an overnight to see the celebrated Biennale Architettura exhibition.
A very short flight transformed our world! We landed in late morning, checked into our hotel, had a leisurely lunch and headed to the exhibition. After spending a few hours on our feet, we returned to the hotel, enjoyed some down time overlooking the Grand Canal and then enjoyed a simple dinner in the Castello District, a less touristed area with numerous small neighborhood restaurants.
The following morning, we visited parts of the exhibition which were located in a separate venue, then took a ferry to the Island of Lido where we walked along the beach and ate a picnic lunch courtesy of an authentic local Italian deli.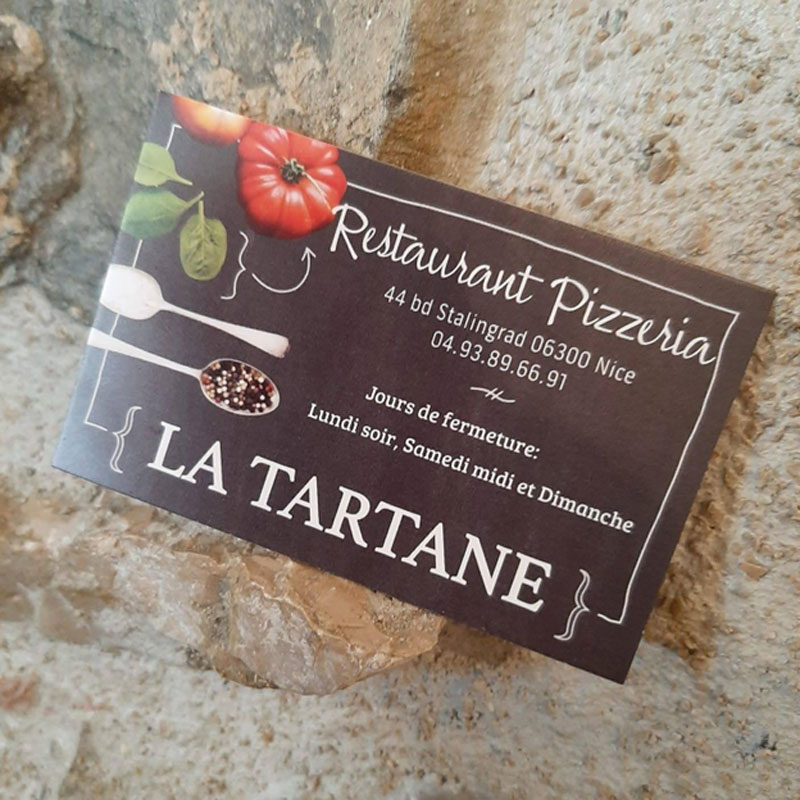 After only 30 hours in Venice, we boarded the plane back to Nice and returned in time for dinner at La Tartane, one of our favorite pizza restaurants conveniently located on the drive back to Villefranche at the Port of Nice. We arrived back at the villa tired but energized and feeling like we had been away for days instead of one night. There are dozens of nearby destinations that are worth exploring when staying in Villefranche-sur-Mer. Venice is certainly one of them!